Event time:
From Oct 07 to Oct 29
Event detail:
You will get Carnival card through various ingame event as follow:
1/When you dance : Ind Syn , Group Syn , Ind Battle , Love Excel , Couple Mode , solo Dance , Group dance and VS battle dance you will get Carnival card x 1. Limit 10 card per mode/ per day.
2/Bind a new or existing player with Binding Card . Both of players will receive Carnival card x 30 upon the bound player spent 750 points . Each player can only be bound 1 time.
3/ Stay in game total 3 hours per day will receive Carnival card x 20
4/ Stay in game total 21 hours per week will receive Carnival card x 100
Player will be ranked based on the number of Carnival card they have at the end of event .
Top 3 will be rewarded with treasure such as :
Forever Red Wing Scorching Charm as well as Fallen Lucifer Angel Wings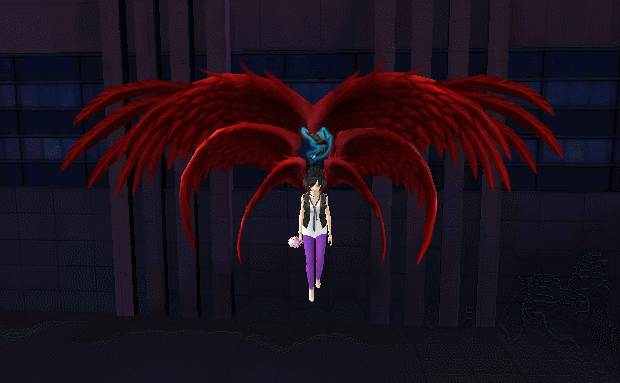 What 's more player of level 60 or above will receive Sunny Yellow Duckling gift Voucher x 25 when staying game 1 hour or more between 18:00 to 22:00 ( server time ) on Saturday and sunday . Limit 100 per player per day.
Note:
- The Carnival card can be used to exchange at NPC Carnival .
Card spent will not bear any effect on the total number of card tallied for the ranking

- Please DO NOT edit your chracter name during event time for correct ranking and reward delivery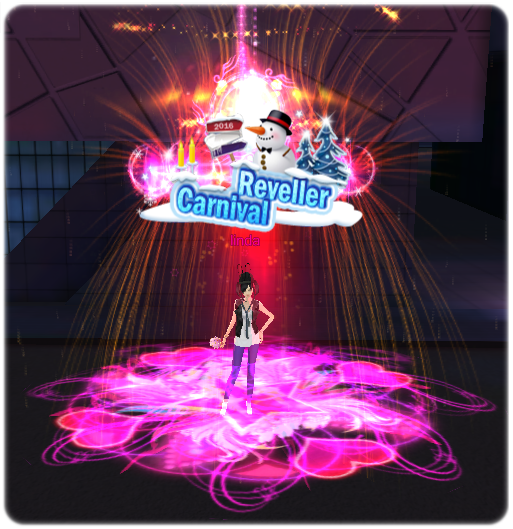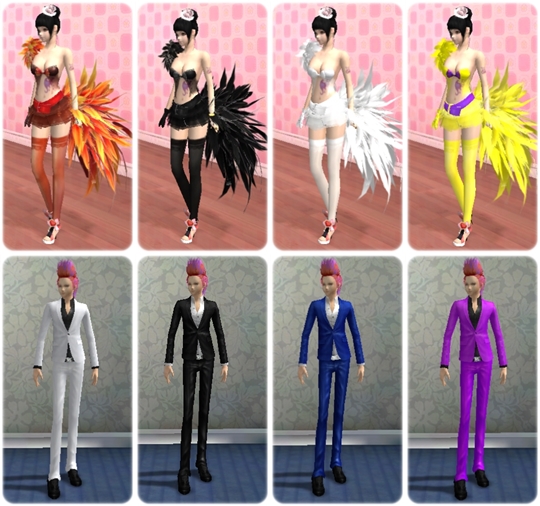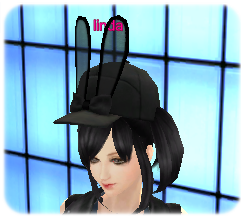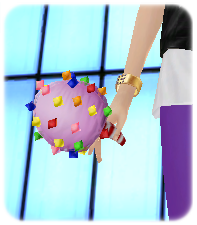 Tagalog:
1/ Makakatanggap ka ng Carnival card sa mga sumusunod :
(1) Indi. Synchronised Steps, Group Syn. Steps, Imdi. Battle, Love Excel, Couple Mode, Solo Dance, Group Dance , VS battle dance for Carnival x1, limitado 10 card kada manlalaro sa 1 araw
(2) ang pag bi-bind sa naturang manlalaro at may Binding Card ay makakatanggap pareho ng x30 kapag gumastos ng 750pnts, pareho kaung makakatanggap kapag nag bound.
(3) 3 oras sa game x20 card ay matatanggap
(4) 21 oras sa game x100 card ang matatanggap ng buong linggo
Ang manlalaro ay nagkaka-ranking base sa dami ng carnival card, Ang top3 pagkatapos ng event ay makakatanggap ng ng mga sumusunod na papremyo:
* FOrever Red Wing Scorching Charm at Fallen Angel Lucifer Wings.
2/ Ang manlalarong may lvl60 pataas ay makakatanggap ng Sunny Yellow Duckling gift Voucher x25 kapag nag stay sa game ng 1 oras o higip pa; 18:00-22:00 Sabado at Linggo, limitado 100 kada manlalaro
*Paalala:
(1) ang carnival card ay maipapalit ng mga bagay sa NPC; ang card ay hindi maipapalit kapag naitala na sa ranking
(2) please huwag palitan ang inyong pangalan habang nasa event period ng matanggap nyo ang pabula.
Enjoy 5Street ^ ^
5Street Service Team

Official mailaddress: support@snailgamesusa.com
Official website: http://5s.playsnail.com/
Official Forum: index.php