Moderator

Joined: July 25th, 2012, 9:19 am
Posts: 1238
SHOOTING THE COMPUTER SCREEN, THE PHOTOGRAPHS DESKTOP PC, LAPTOP WITHOUT THE SOFTWARE
Step 1: Open the computer screen, images or software interface you want to take a picture up.

- Press the Print Screen key (PrtSc abbreviated or PRT SC) on the keyboard to capture full screen

- Press Alt + Print Screen if you just want to take a photo image or certain utility interface. (GUI window at the top than desktop interface offline)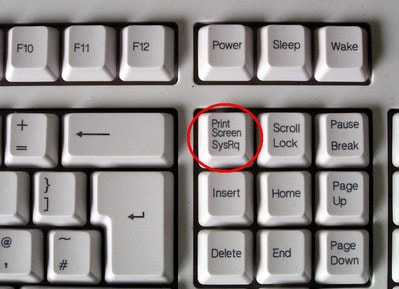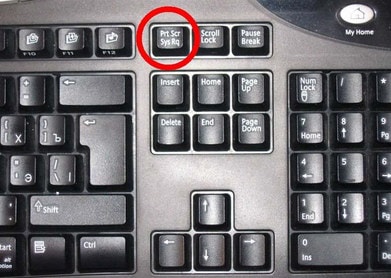 Step 2: Open the Paint utility on the system built up. (If you do not see the Paint appear at star board ,please type the "Patnt" in the box Search programs and files on your computer to search for and open its or use hot keys (icons windows + R) -> typed mspaint -> press Enter)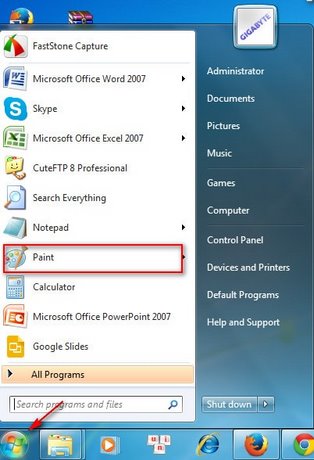 Step 3: Press Ctrl + V to paste it into Paint pictures taken.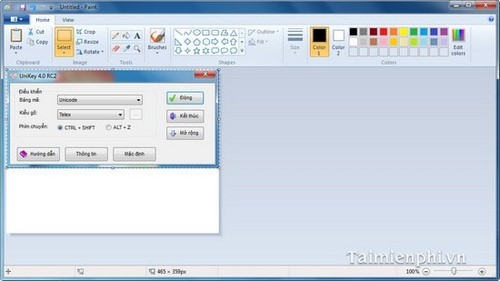 Finally you just saved your picture.


There are 2 ways to post the picture at forum :

1/ Pulled down the bottom of the topic you'll see the button "choose the file". Click on it and select the image you want to upload and choose "submit"




2/ Post the picture at another forum




Then copy the link . Used this code to post the picture at our forum : [img]-link%20of%20%20your%20%20picture%20-[/img].

Hope it help

Regards




_________________
5Street Service Team

Official mailaddress: support@snailgamesusa.com
Official website: 5s.playsnail.com/
Official Forum: index.php…


Last edited by Phillip1 on May 10th, 2016, 1:12 pm, edited 5 times in total.