Hi and good day to everyone. On this thread , I'll guide you how to reduce the size of the game and kill the lag. Have you ever been encountered lag problem before ? Getting annoyed with it while your internet connection is okay ? Feeling the game client is too big on your drive ? Don't worry. We have the solution.

'OptimizePkgSys.exe' will help you reduce the size of the 5street game client. So , just spend a few minutes to run this program and you will enjoy much smoother game play environment in 5street! Do not worry as it will not harm your file.
How to run 'OptimizePkgSys.exe' ?
1. Locate the 5street under Local Disk C:/ or wherever you put the folder.




2. Click Program Files




3. Search for SnailGame folder.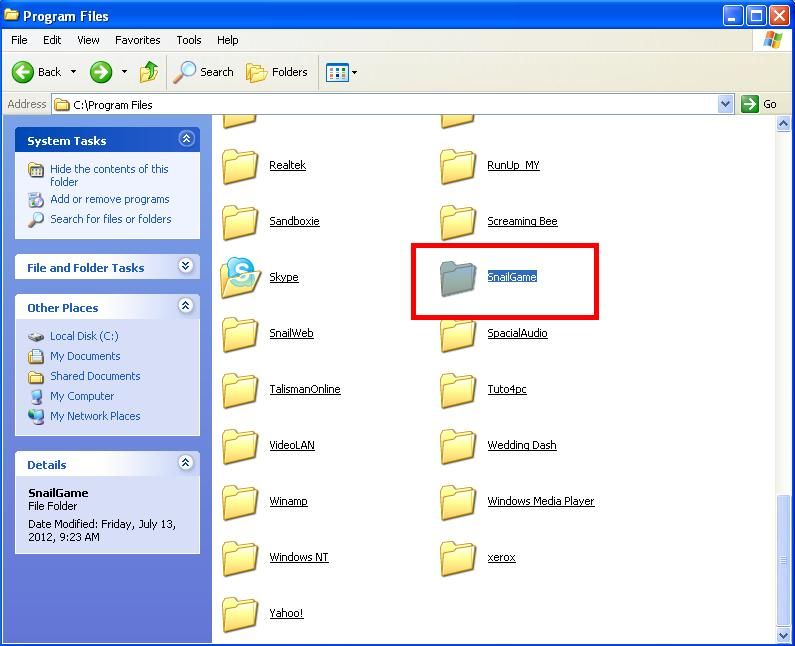 4. Click 5 street folder.
5. Click 5 street folder again.
6. Search for OptimizePkgSys and click on it.
7. There will be pooped out a small box like this :




8. Click on the Start button to run the programs. It will take a few minutes.
9. Once completed , press Quit button.